What Is Throne Healing Academy
Watch this short video to learn more about Throne Healing Academy!
About this course


The Throne Healing Academy (w/ Nasa Bawa) focuses on the repair of your stunted Root and Sacral Energy system also known as the womb space; particularly due to the experienced emotional dysfunction of life.
In the metaphysical realm this is known as "womb healing", however in modern times, the concept of "womb healing" tends to trigger images of female reproductive organs, specifically, the uterus.
Guess what? Womb healing is gender-inclusive and will benefit you by clearing the mental fog blocking your ability to create and manifest.
Your womb space functions as an emotional junk-drawer and is the space where energetic imprints of past relationships, lovers, emotional memories, and trauma are stored. These imprints can stay buried in the subconscious, creating energetic blocks. 
There are many ways to heal the energetic womb space such as nourishing food intake, energy healing activities, root work, herbal activators, and more. In fact, all of these are essential to building the energy body.
This program leads you on the path of living the life you truly desire; teaching you to manifest love, achieve economic stability, and exhibit sound decision-making.
Are you ready to unblock?
Course Includes
11 Self-paced lessons designed to strengthen your confidence and leave you feeling more empowered.
Weekly Throne Tapping Transformational Therapy Audio meditations

Weekly Group Coaching Session with Nasa Bawa

Four Group Workshops designed at enhancing your Energy Body

GroupMe Community

Access

Yoni Resources

Worksheets

Support

1:1 Energy Healing Session with Nasa Bawa
Course Outline


Week 1: Introduction to the Energy Body System
In order to live authentically we must know how we work. In the first week of Throne Healing Academy you will learn how YOU work. Once we understand our energy anatomy, we can learn to manipulate the YOU body and prepare it for the ascention of the SELf.
Loving yourself, learning compassion, and empathy are essential to manifestation. The whole purpose of Throne Healing Academy is designed to build you from the root up.
Week 2: Becoming A More Confident You
Loving yourself, learning compassion, and empathy are essential to manifestation. The whole purpose of Throne Healing Academy is designed to build you from the root up. In week one we learn how to deal with the subconscious. The root chakra grows with courage and confidence. You must believe in yourself and eliminate self-doubt. That takes courage work. This was the start of my journey and this is what we will focus on! This week, we get our power back!
Week 3: Introduction to the Sacral Energy system
This week we work through how to live authentically you around others and how to heal from old relationship wounds!
Week 4: How to Maintain Spiritual Growth authentically


Spiritual living takes a plan. The greatest threat to growth is the threat of a setback. This week we look at strategies on how to live authentically you 24/7!
Root Work and Herbal Remedies
Learn what herbs and oils are the best for your at home apothecary!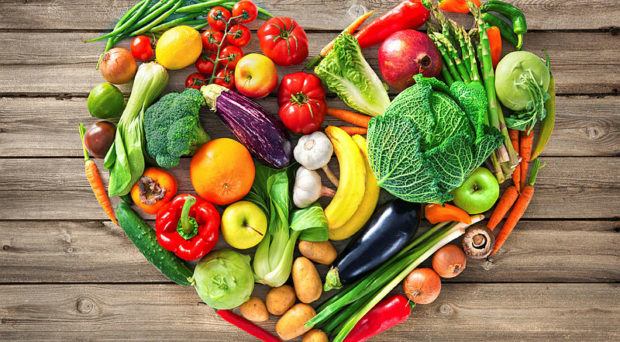 Your intuition functions on more than Spirit! Good Food, movement, and body awareness are key to spiritual living!
Meet your Instructor
Nasahrhette (Nasa) Bawa, Chakra Practitioner
Over a three year spand I have spent well over $10,000 in tuition and initiation fees to learn how to become a master manifester. There is really a lot to know to live a spiritual life. I had to pay fees to my God parent to learn about IFA and Orisha cosmology. I had to pay more course fees to study with herbalists & rootworkers, and even more on learning about energy healing, life-coaching, and spiritual leadership.
Well Guess what?! My course encompasses all my knowledge. Once you take my course, you will never have to pay for another spiritual course again.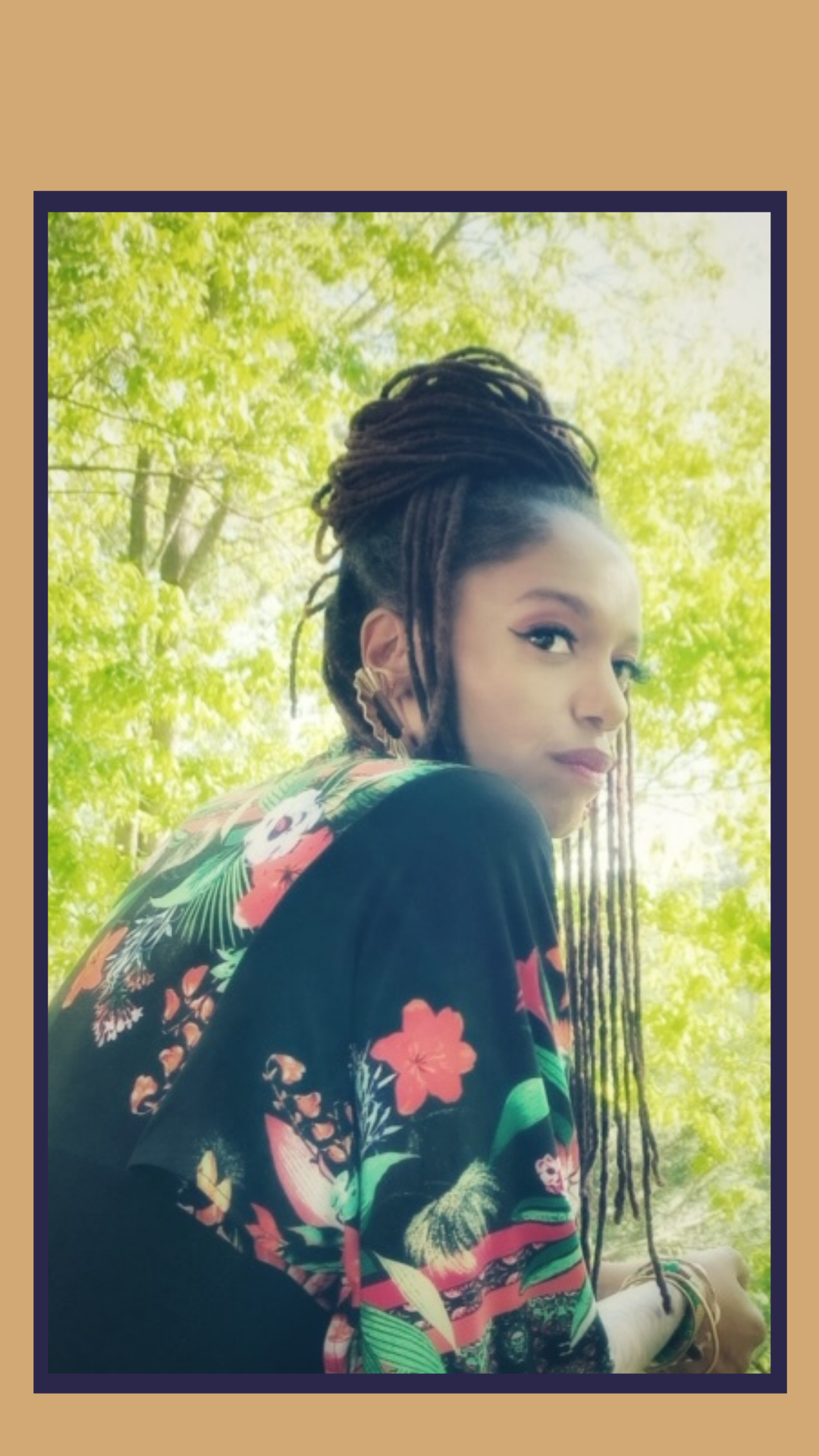 Check your inbox to confirm your subscription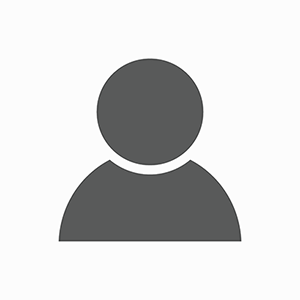 Course Type
Self Paced and Group Coaching